10 Films About Travel to Feed Your Wanderlust
Looking for some inspiration for where to travel on your next trip? You're in the right place.
Savor the Splendor of New England at 3 Top Vacation Spots
Is there any place more uniquely American than New England? With its combination of spectacular scenery, cultural landmarks and entertainment opportunities, our country's birthplace is a must-see for any traveler's bucket list. Plan your weekend getaway or extended vacation on the East Coast around one of these amazing spots in New England.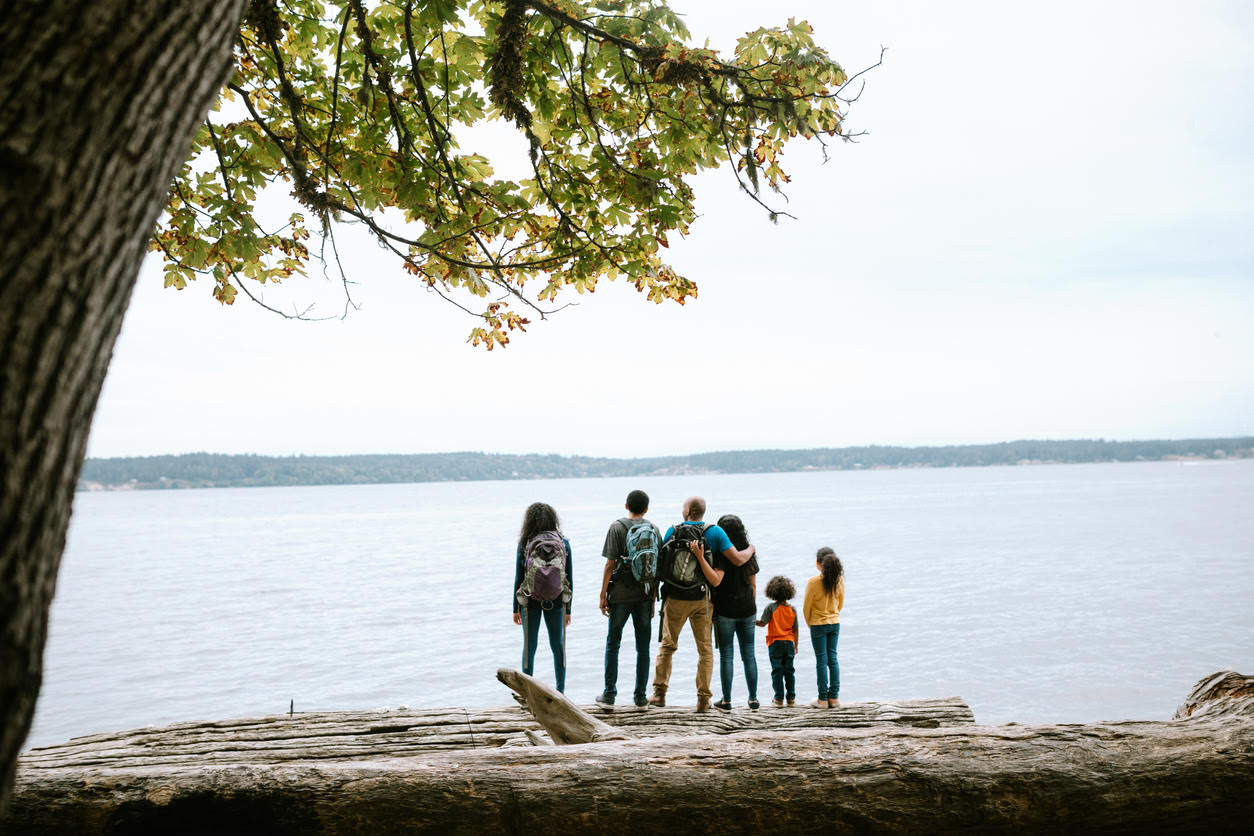 How To Feel Fit And Flexible On Vacation
You spend the majority of the year working hard not only at your job, but on your body. You spend hours at the gym, building strength and staying limber. No doubt you've earned a vacation, whether it's a week on the beach, a road trip with the family, or a classic adventure. While it's understandably challenging to improve on your gains while on the road, what are some ways to maintain your fitness while traveling, while carrying minimal equipment?